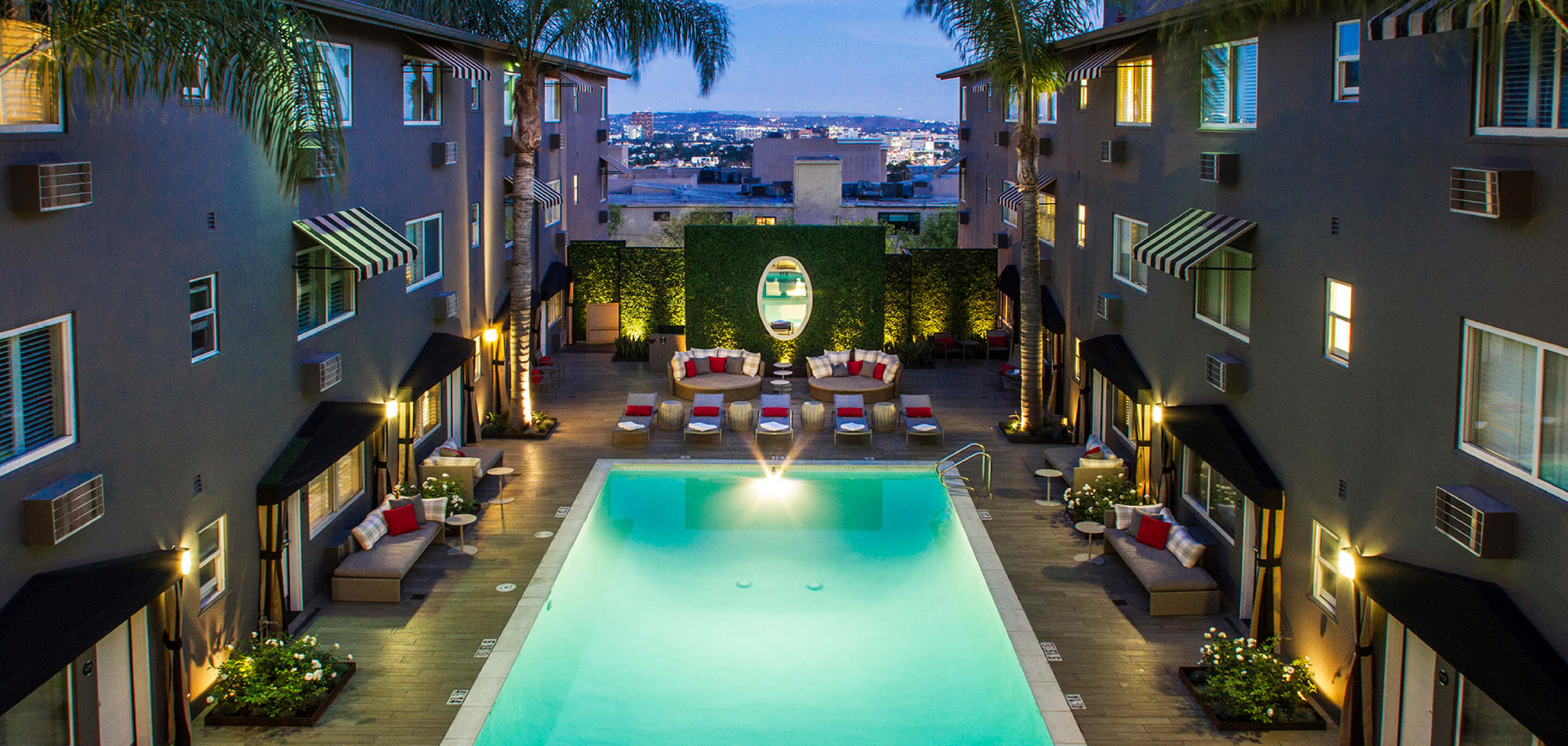 Grafton on Sunset:
West Hollywood
The Grafton is a rare gem among hotels in West Hollywood: a boutique property in the middle of the busy Sunset Strip. Hide out with us and you'll have all the benefits of our location in an intimate-feeling hotel with premium amenities.
#1 Saltwater on Sunset
Take advantage of our year-round gorgeous weather and sip drinks by the largest saltwater pool on Sunset Boulevard. Our pool and lounge area is a little slice of Hollywood heaven.
#2 Location. Location. Location.
In every direction from our hotel, you'll have shopping, nightlife, restaurants, bars—all that Hollywood is famous for and not far from here are beaches and great hiking spots.
#3 Grab & Go
Grab it. Go with it. Love it. We are now offering an extraordinary spread in our convenient and safe Grab & Go. Visit our lobby and pick your favorite salad, wine, sandwich, beer, candy or any other delectable treat, then lounge by our pool to enjoy.
#4 Dog-Friendly
We have several dog-friendly rooms available at our hotel so you never have to leave your best friends behind when you stay in LA. We do not charge a fee for your pets - we know they're family!
#5 Hollywood-Style Rooms & Suites
Our accommodations exude a uniquely LA style with metal and leather finishes, lipstick red accents, premium beds and linens, and built-in seating with custom lighting. The rooms and renovated one-bedroom suites feel like sophisticated Hollywood bungalows, perfect for lounging before hitting the Sunset Strip.
Special Offers

from The Grafton
We sweeten your trip to West Hollywood with special offers for advance bookings, holiday specials, and more. Keep an eye on our deals and be ready to book.
You + One Huge Suite + Free Parking = The Ultimate Threesome!
Show your California ID for a special 15% off California resident discount!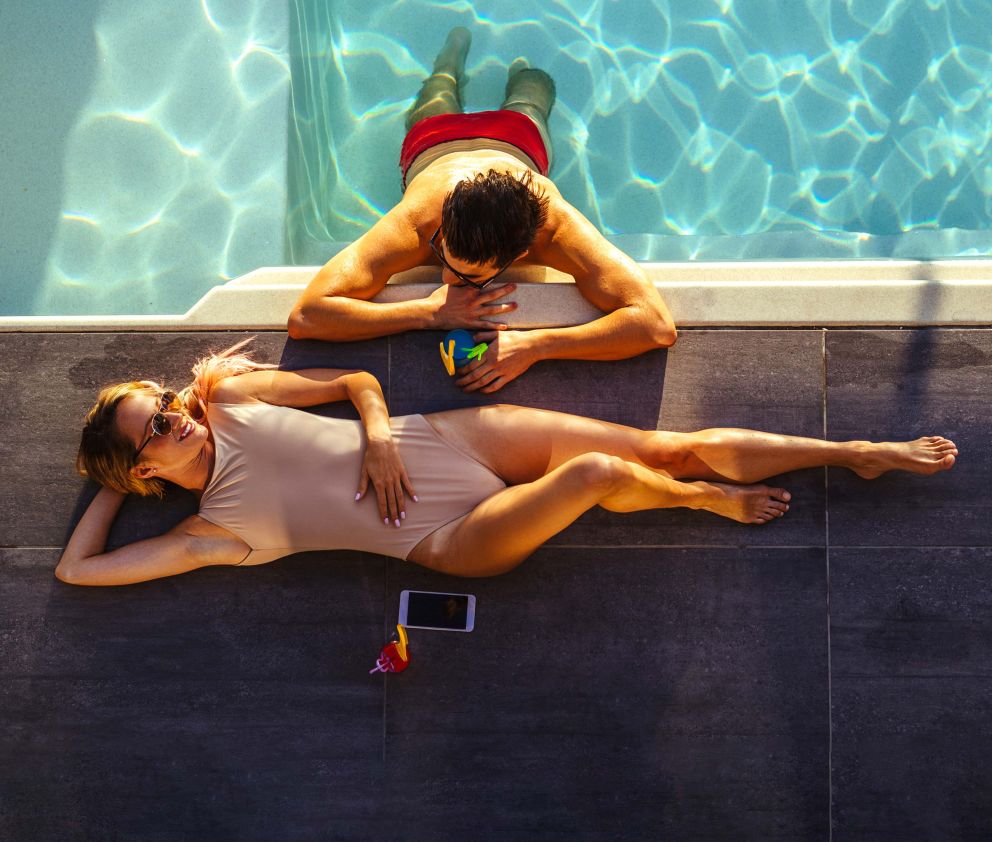 The longer you stay, the more you save. Stay 7+ nights and save 15% or stay 10+ nights and save 20%. It's that easy!
View All
Offers
Service, location, amenities: These are the elements that make The Grafton an in-the-know choice, whether it's your first or 50th trip to LA.
Discover
The Grafton
Get
Directions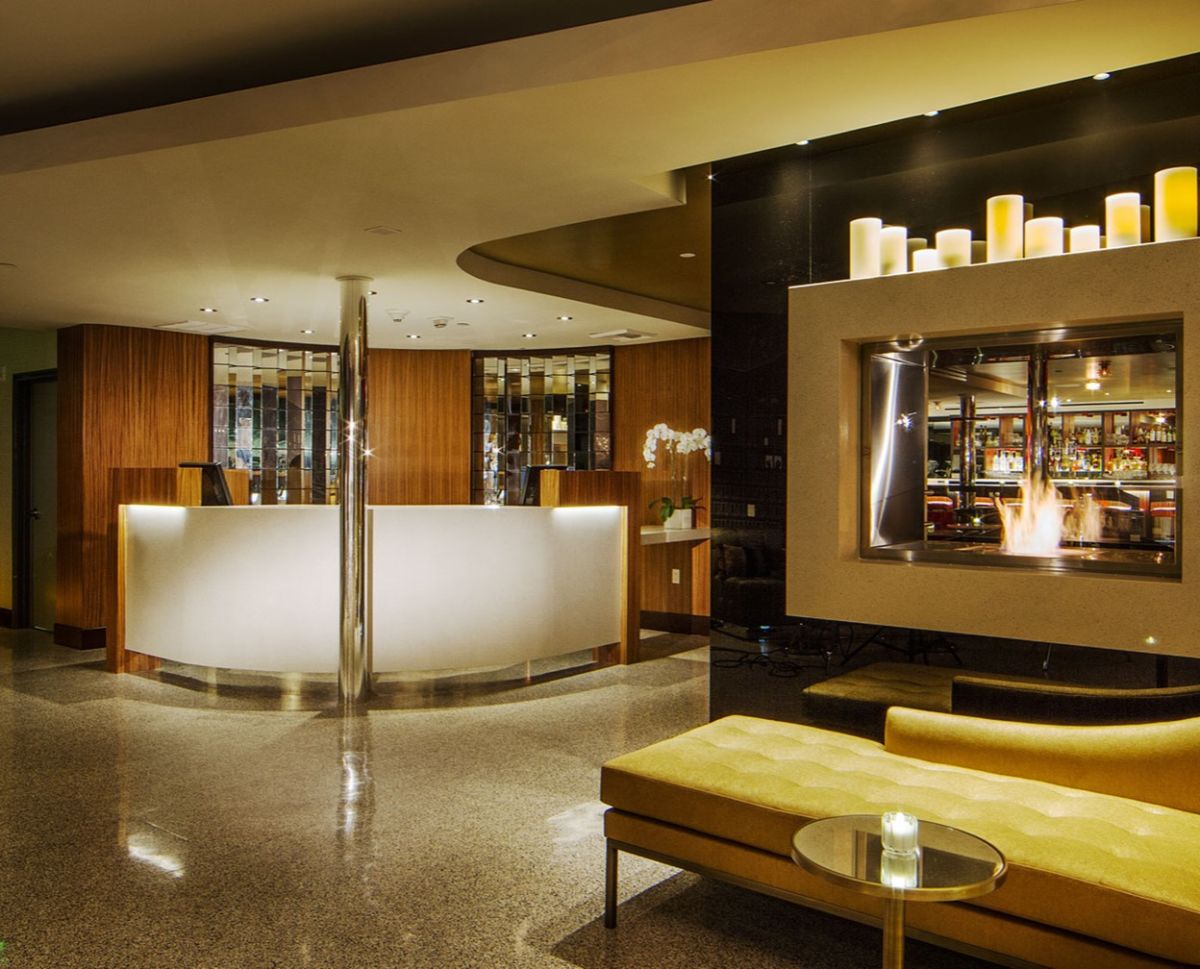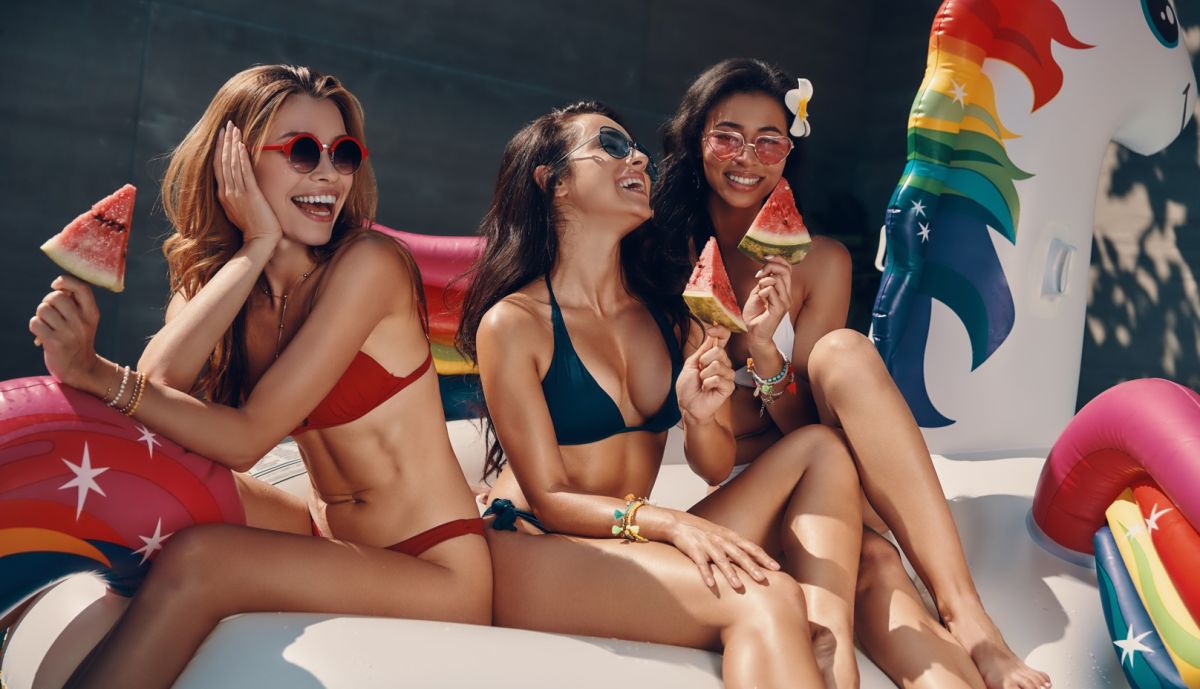 Beat the heat

at the largest saltwater pool in West Hollywood
Start Planning
Our 108 rooms and suites feature perfectly orchestrated elements of chrome and leather, luxurious bedding, and specially designed lighting, with classic lipstick red accents.
View All
Rooms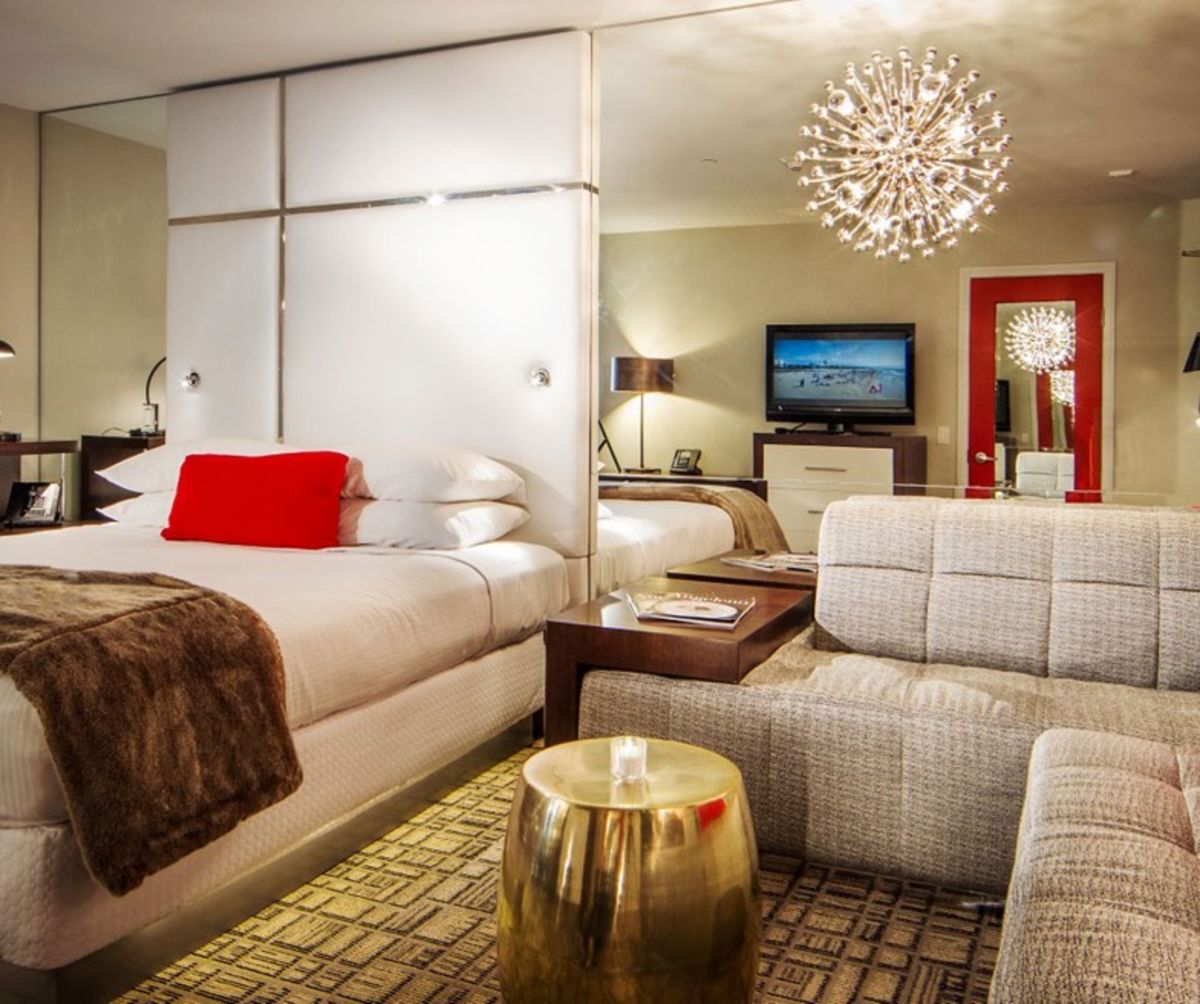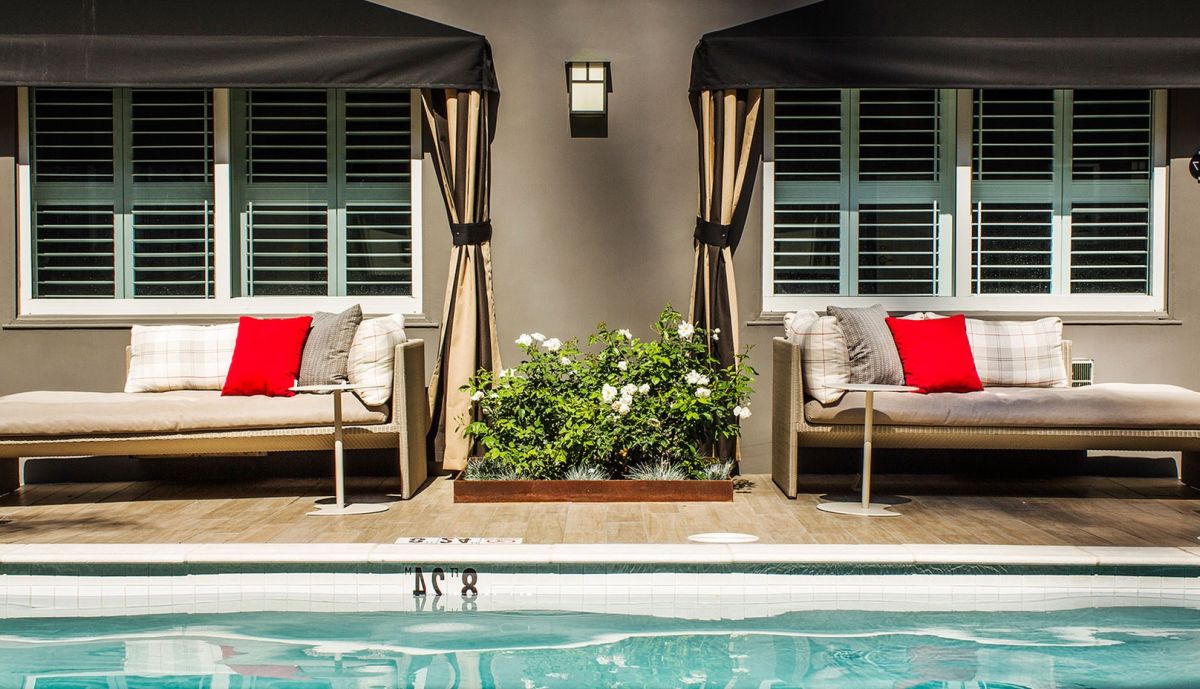 This hotel is terrific. It's been very central to everywhere I needed to be and the rooms are so much fun.