Book direct benefits
Enjoy Blues & Brews, Our Nightly Social Hour
Daily Full American Breakfast for Two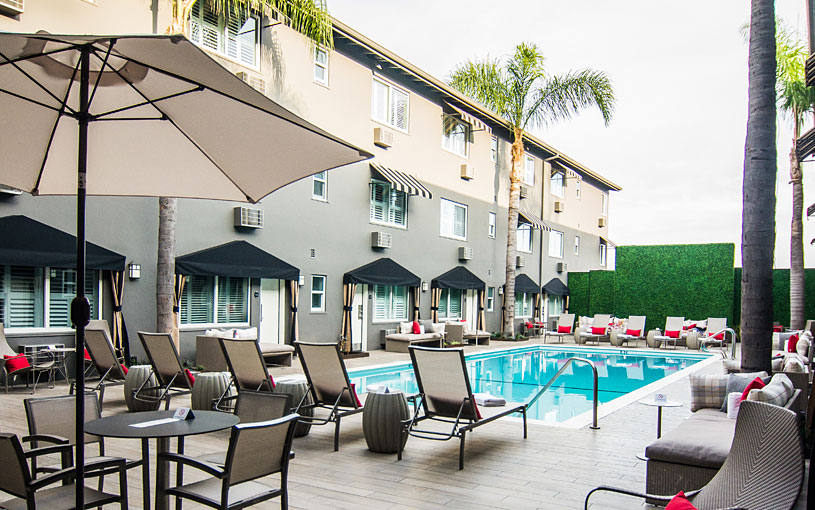 TOP REASONS TO STAY
swim in the city
Take a break to swim or soak in some sunshine from the comfort of a cozy lounge chair at the largest saltwater pool on the Sunset Strip.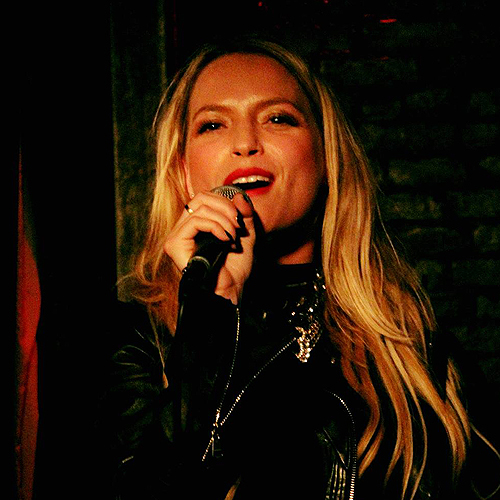 TOP REASONS TO STAY
Live entertainment at Bar 20
Bottoms up at Bar 20 where you can catch a live show at our Rock n' Roll inspired lounge, frequented by fashion-forward guests and locals alike.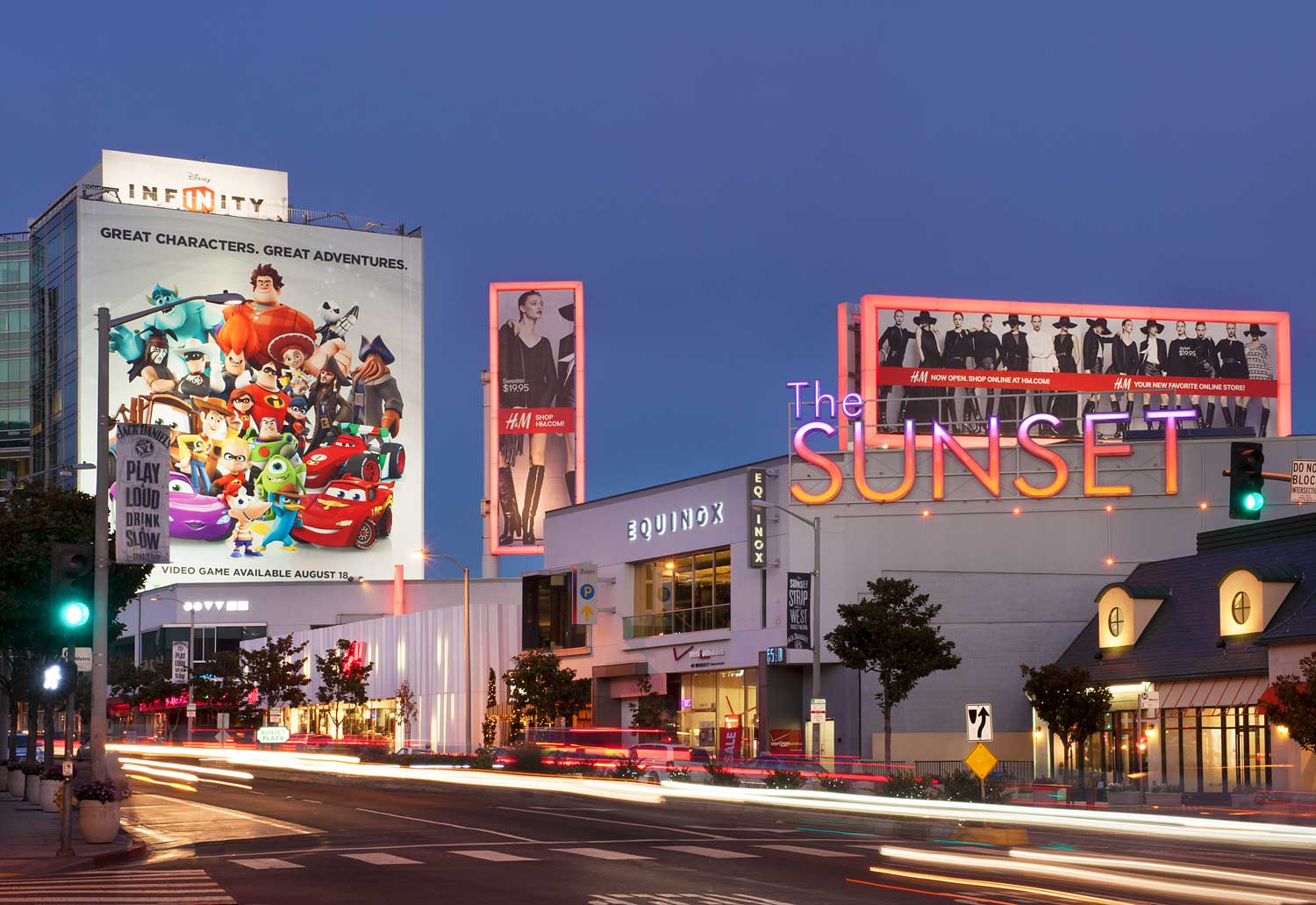 TOP REASONS TO STAY
Steps from the Sunset Strip
Conveniently located in the heart of West Hollywood, The Grafton Hotel puts guests within walking distance of the hottest spots in LA.
Accommodations
Hollywood meets industrial chic
Our 108 rooms and suites feature a contemporary combination of leather, metal and unique illumination, highlighted by red accents from closet to bathroom.
View rooms
"Had a brilliant stay here, it's right on Sunset Boulevard. Great rooms. Great bar. Great breakfast. Lovely helpful staff. Special shout out to concierge guys Kenny & Andres very helpful, friendly and welcoming. Would definitely recommend this hotel. Thanks chaps."

- SueChristopher

"I loved, loved this place! From the time we entered into the lobby for check-in to check out I can honestly say everything was perfect. The rooms are cozy and nicely decorated and there is an awesome bar/restaurant right in the hotel. Valet is super quick and you can walk to many fun destinations. We will definitely stay there again if in the LA area."

- ChristyandJoe C

"I've been staying in this patch in West Hollywood for years, and never tried this hotel. Its got great service, great food, lovely comfortable rooms with nice amenities and views, a cool pool, and generally its extremely good value for the money. Winning all around."

- swrLondon

"I've stayed here multiple times so I can mix business with fun. Ideal location on sunset strip near tons of great places to eat! The rooms are really nice and so is the pool area and view of the city. Great value compared to similar hotels right near by."

- Danielle A

"I love this hotel in West Hollywood. Unlike the other two lux hotels in close proximity, the service is absolutely wonderful. They treat everyone like a rock star. The rooms are great, roomy, clean. The beds are so comfy. We enjoyed having breakfast here and the service from Gabby was excellent. The pool area is scenic and quiet, unlike the rowdy crowd next door. Michael, at the front desk, was very accommodating. We recommend the Grafton to all."

- Karen R
Special Offers
Give Thanks the Grafton Way
Stay 2 nights and receive a $100 Hotel Credit when your book your travels between November 17- December 3, 2019.
A one-time ($100) credit to use towards Parking, Mini Bar or Food and Beverage in our exclusive cocktail lounge. Bar 20 at Grafton.