Grab & Go
Grab it. Go with it. Love it. We are now offering an extraordinary spread in our convenient and safe Grab & Go. Visit our lobby and pick your favorite salad, wine, sandwich, beer, candy or any other delectable treat, then lounge by our pool to enjoy.
Also, enjoy delivery from over 100 local restaurants. From Mexican to sushi, and from vegan to barbecue, West Hollywood's dining options are as varied and delicious as ever. Place a contact-less order from Postmates or other delivery services right to your door.
For a list of restaurants open for takeout and delivery in West Hollywood, visit this site.
For questions, please call us at (323) 654-4600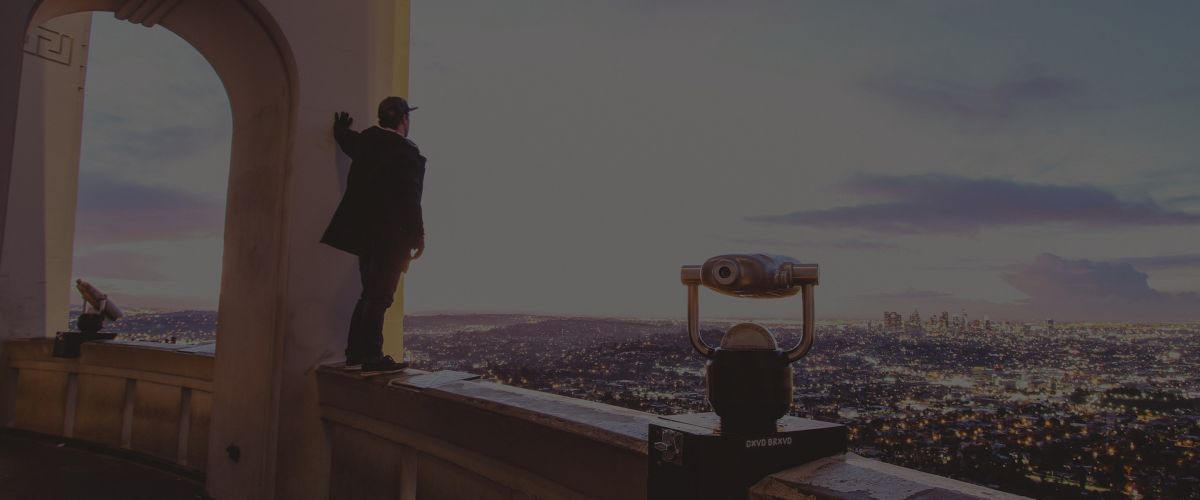 Explore the many facets of Los Angeles with The Grafton as your home base.
Discover LA