Bar20
Dining on Sunset! Bar 20 features hand-crafted libations and top-notch California wines, offering indoor and outdoor dining. The soul of Grafton, Bar20 sits adjacent to the lobby providing VIP seating with a Sunset Boulevard view.
Daily: 2:00 p.m. to 10:00 p.m.
BlueSky
Play hard. Eat well! BlueSky at Grafton on Sunset is a new contemporary dining experience with extensive vegan options. Soak up our urban sophistication on the Sunset Strip while indulging in innovative sandwiches, fresh salads, and robust bowls all made with locally-sourced ingredients.
Grab & Go
Grab it. Go with it. Love it. We offer an extraordinary spread in our convenient and safe Grab & Go. Visit our lobby and pick your favorite salad, wine, sandwich, beer, candy, or any other delectable treat, then lounge by our pool to enjoy.
For questions, please call us at (323) 654-4600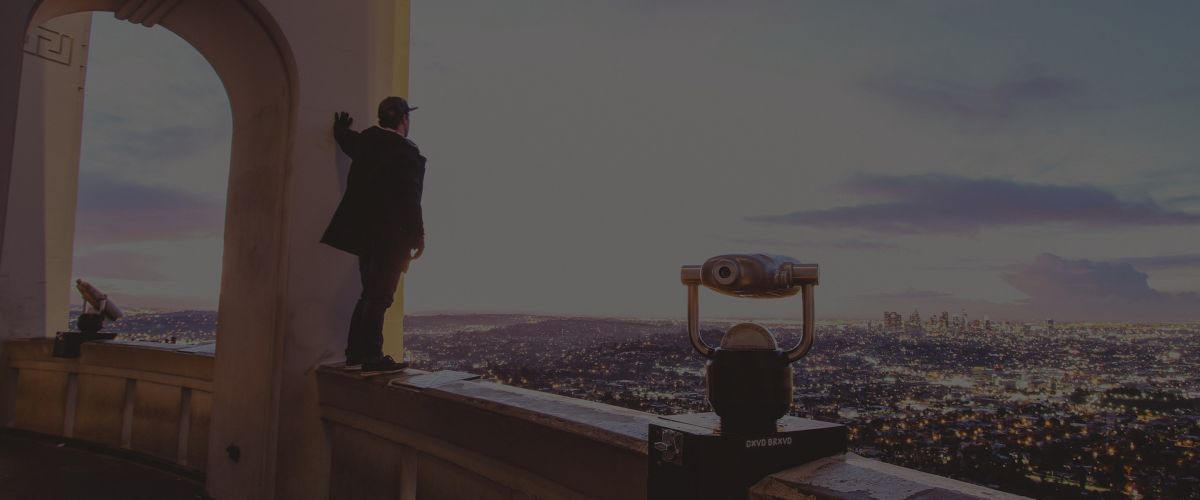 Explore the many facets of Los Angeles with The Grafton as your home base.
Discover LA