An icon in the West Hollywood nightlife scene, just steps from your room
Lucky you. The Grafton is home to Bar 20, a West Hollywood cocktail lounge and restaurant that's a destination in its own right. As a guest here, you'll be perfectly positioned to grab seats early and stay till late. You can get the right start for the demands of LA nightlife, but you don't have to leave: we're a showcase for local bands and solo performers in many genres.
Our kitchen offers perfectly executed classics like BLTs and caesar salads, as well as pastas and a mac-and-cheese you can get with lobster. All are perfectly accompanied by our selection of cocktails, wines, and beers.
Bar 20 is open for breakfast, welcoming both early risers and those needing sustenance after a night of clubbing, and we serve poolside all day.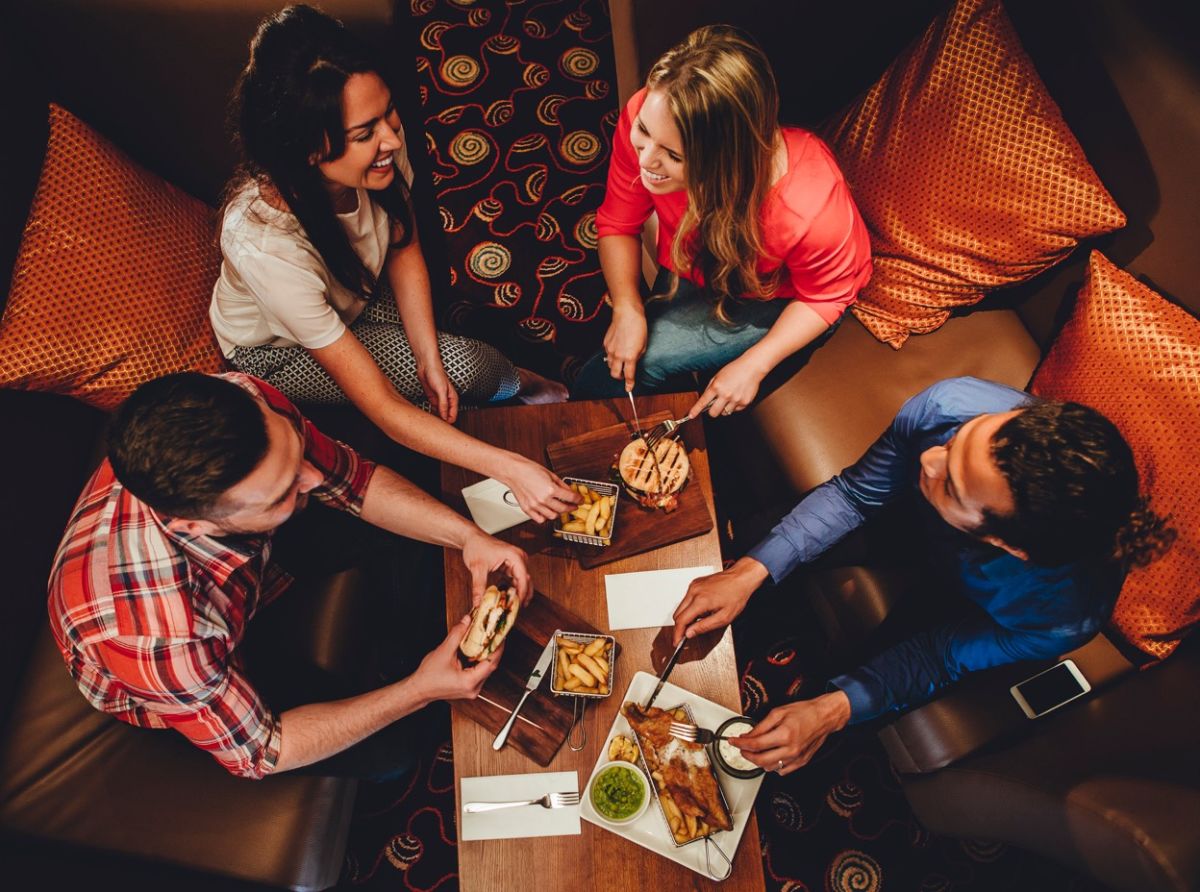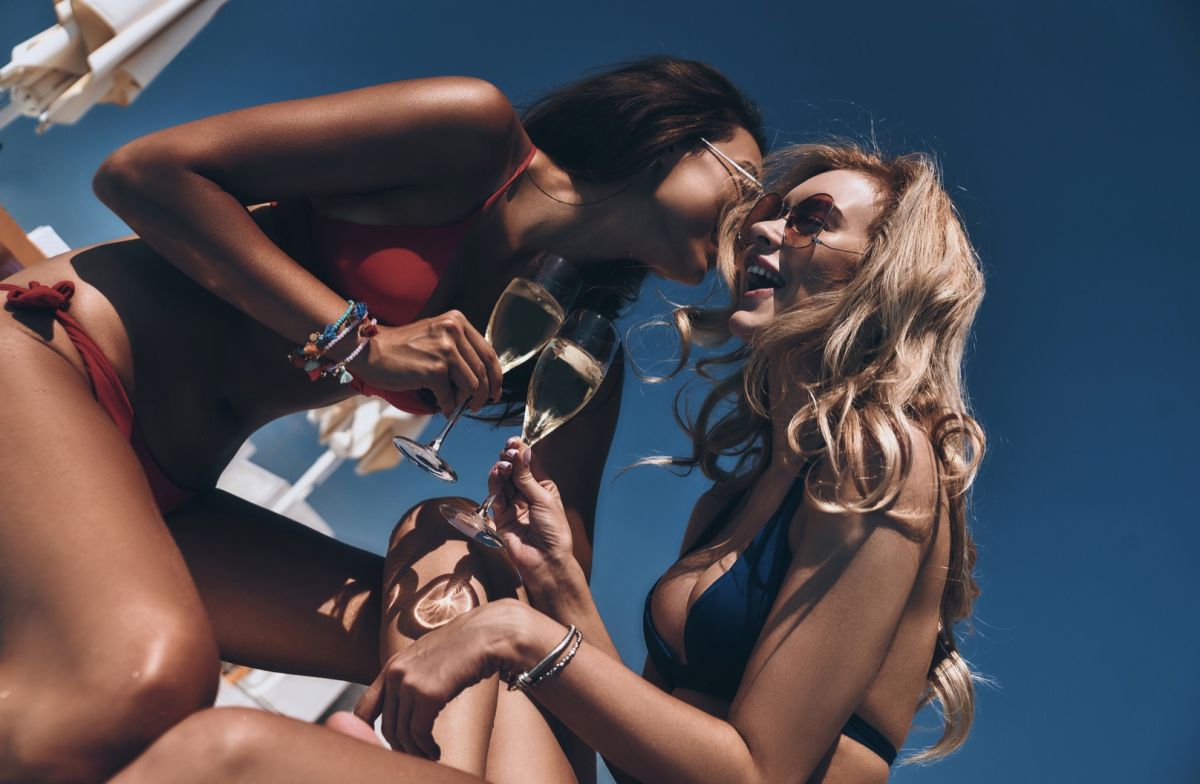 Blues & Brews, Hours & Menus
Every night from 5 to 6 p.m., guests are invited to soak up the atmosphere of the hotel's location on the famous Sunset Strip while sipping on complimentary craft beers and relaxing to tunes from iconic blues artists like Otis Redding, BB King, and Buddy Guy, from records supplied by local record store Amoeba Music.
House wine also is available along with the option of purchasing food from Bar 20's happy hour menu.
Breakfast hours:
7 to 10 a.m.
Lunch and dinner: 11 a.m. to 10 p.m.
Bar: Sunday – Thursday 11 a.m. to 11:30 p.m. // Friday – Saturday 11 a.m. to 1:30 a.m.
On any given night, you might see rock, rhythm and blues, or singer-songwriter performances.
Steve Cooke
November 22 2019
Dowding Thomas Acoustic Showcase
November 23 2019
Tom Ruff & Don Webb
November 30 2019
Searcher
November 30 2019
Kathleen Farless
November 30 2019
Michael Brondstetter
November 30 2019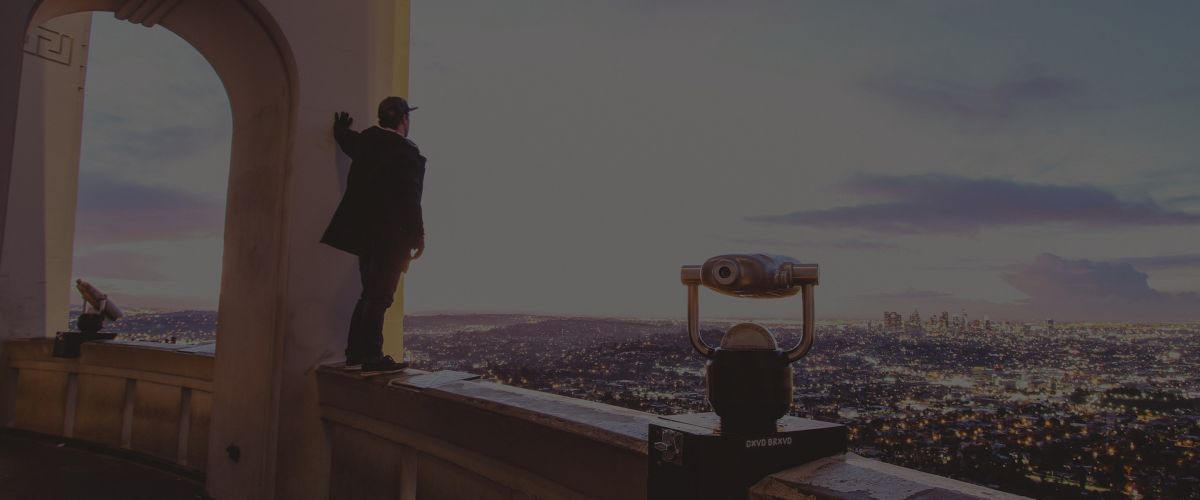 Explore the many facets of Los Angeles with The Grafton as your home base.
Discover LA